Noise and echo cancelation 🔇
Hi there!
We've just added basic noise/echo cancelation and volume adjustment and turned it on for everyone.
If you experience any issues with them, there's a way to turn them off in your audio settings.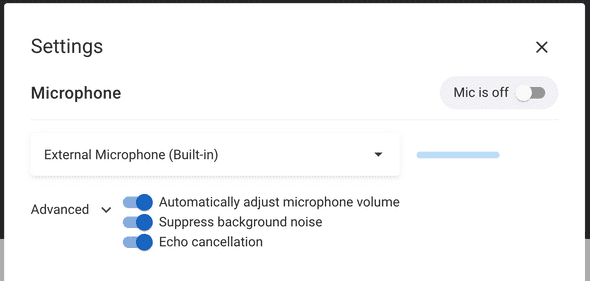 Please try it out and let us know if you have any feedback.
Best, Remeet Team
Subscribe to Remeet blog