Browser notifications
Hi there!
This is our weekly update, and we'd greatly appreciate any feedback.
New features / significant changes:
Browser notifications. It's possible to get distracted during the break and run late for the upcoming topic. To address this problem, we've introduced browser notifications that will show a notification right when it's time to join. This functionality needs to be enabled in your Remeet settings.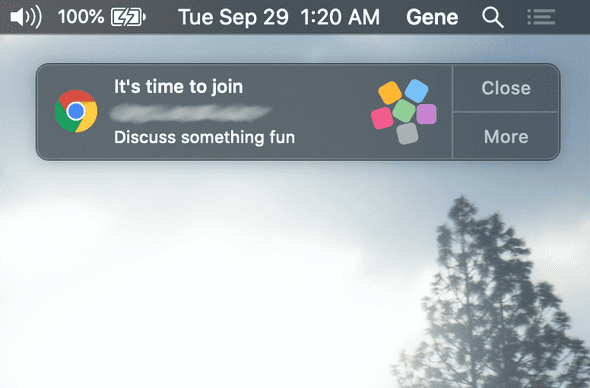 Small improvements & bug fixes:
[IMPROVEMENT] Move the count down timer to the center of the screen
[IMPROVEMENT] Make it more obvious when you joined too early or when time's up
[BUG] Small talks with the same people can be scheduled at the same time
Best,
Remeet Team
Subscribe to Remeet blog