Installable web app, Edge browser support, new attachment experience
Hi there!
This is our weekly update, and we'd greatly appreciate any feedback.
New features / significant changes:
Installable web app. You can install the Remeet web app icon to your desktop or mobile home screen (Android-only). Unlike native installable apps (.exe, .msi, .dmg, etc.), you aren't putting your security at risk by installing a web app as it's still executed by your favorite browser. You should see an install suggestion if your browser supports this capability. For Mac or Windows, it works in Chrome, Brave, and Edge browsers. Android Chrome works as well.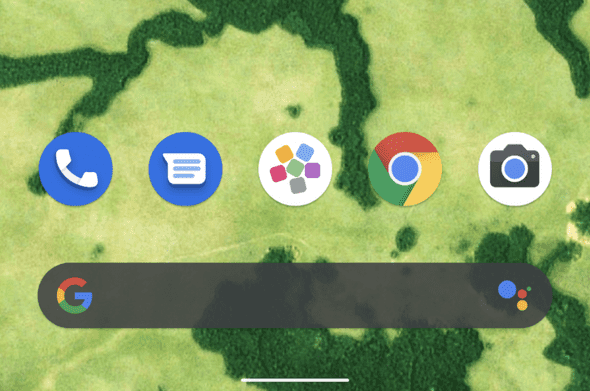 Edge browser support. Now you can participate in topics using the latest version of the MS Edge browser.
New attachment experience. We've redesigned topic attachments experience to make it even easier to attach files and images.
Small improvements & bug fixes:
[IMPROVEMENT] Indicate optional participants when creating a topic from Slack (just add a question mark at the end: @person1?)
[IMPROVEMENT] Support scheduling topics for later from Slack DMs (see /remeet for help)
[IMPROVEMENT] Expire web browser notifications after topic is over
[BUG] Hard-stop indicator isn't always displayed
[BUG] No ability to choose topic duration when scheduling manual topic
[BUG] Sporadic issue when low priority topics aren't scheduled even though there are matching remeets
[BUG] Unable to convert Manual topic to Pinned topic
[BUG] No ability to choose topic duration when scheduling manual topic
[BUG] No action buttons displayed in video player in FF (MacOS and Windows)
Best,
Remeet Team
Subscribe to Remeet blog