Video conferencing UX improvements
We released several video conferencing improvements to make it a better experience for you.
The "More" button
When you join a meeting, you'll see a new "more" button which opens a menu with all the meeting-related settings. This makes it easier to access and discover functionality like background blur.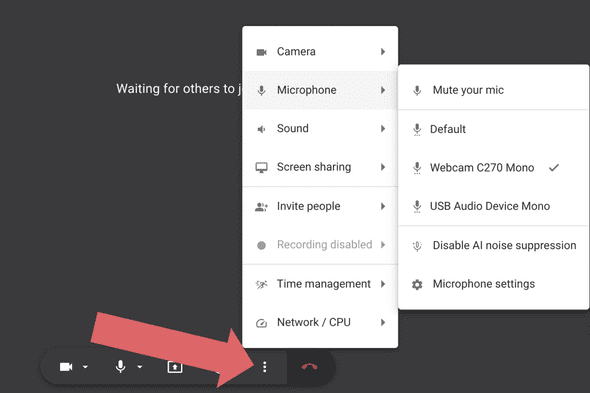 Dropdown button for camera and microphone
Inside the camera and microphone buttons, you'll see a small dropdown button that you can use to switch devices or adjust their settings quickly. The same menu is available through right-click or a long tap on the camera and microphone buttons.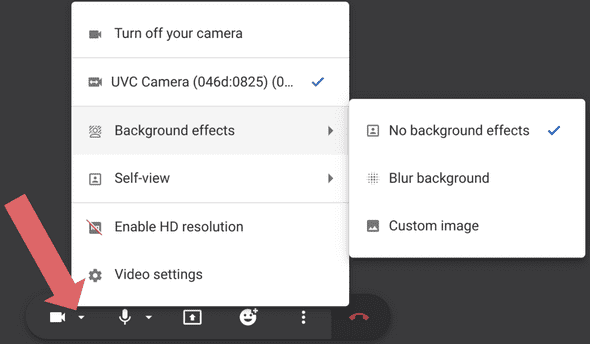 Mobile version
When you join from a mobile device, you'll see a lighter version of the screen with many hidden features. You can find most of them in the "more" menu.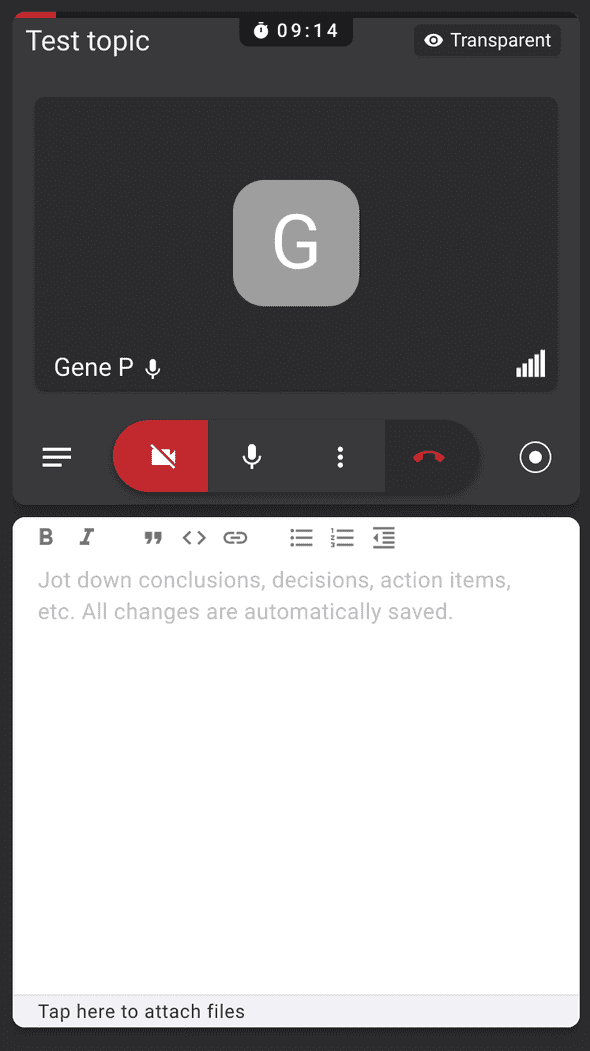 Typing indicator
Another slight improvement is related to typing indicator. It's now a lot more noticeable, so when you collapse topic notes, you'll know when someone else is typing something. You can also click on the notification to quickly change the screen layout to the one that shows notes.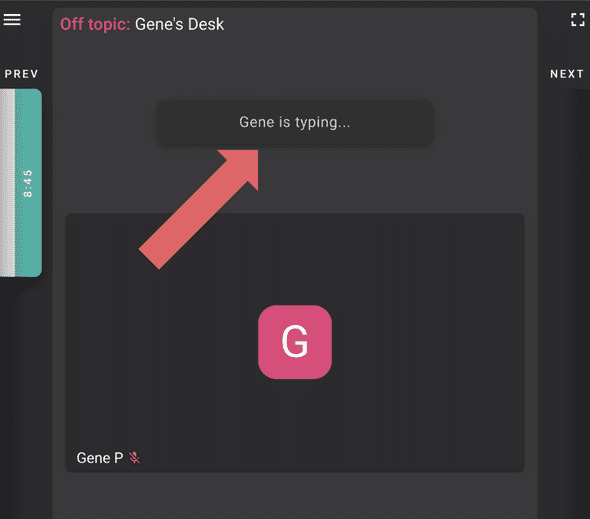 Subscribe to Remeet blog